Charity Events & Fundraisers
Raise money. Involve the community. Play golf! Your Event. Our Specialty.
Since the inception of the new Dos Lagos has hosted a variety of charity and fundraising events in Coronaclubhouse and banquet facility in 2015, Dos Lagos has hosted numerous large charity and fundraising events. Our experienced staff will not only provide exceptional customer service, we will also help with the organization, marketing and execution of the event. We pride ourselves on delivering flawlessly-executed golf events that exceed your expectations and create lasting memories for you and your guests.
Beyond great golf, Dos Lagos Golf Course also offers excellent dining options for events all provided in house by our chef. We have several options for food including our signature Santa Maria Tri-Tip BBQ and much more to finish off the day in style in our Arroyo Banquet Room while you hand out your awards. Make your best impression year after year by hosting your next event at Dos Lagos!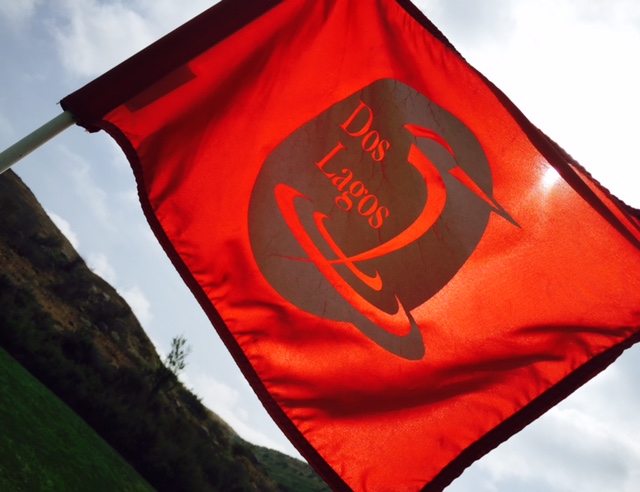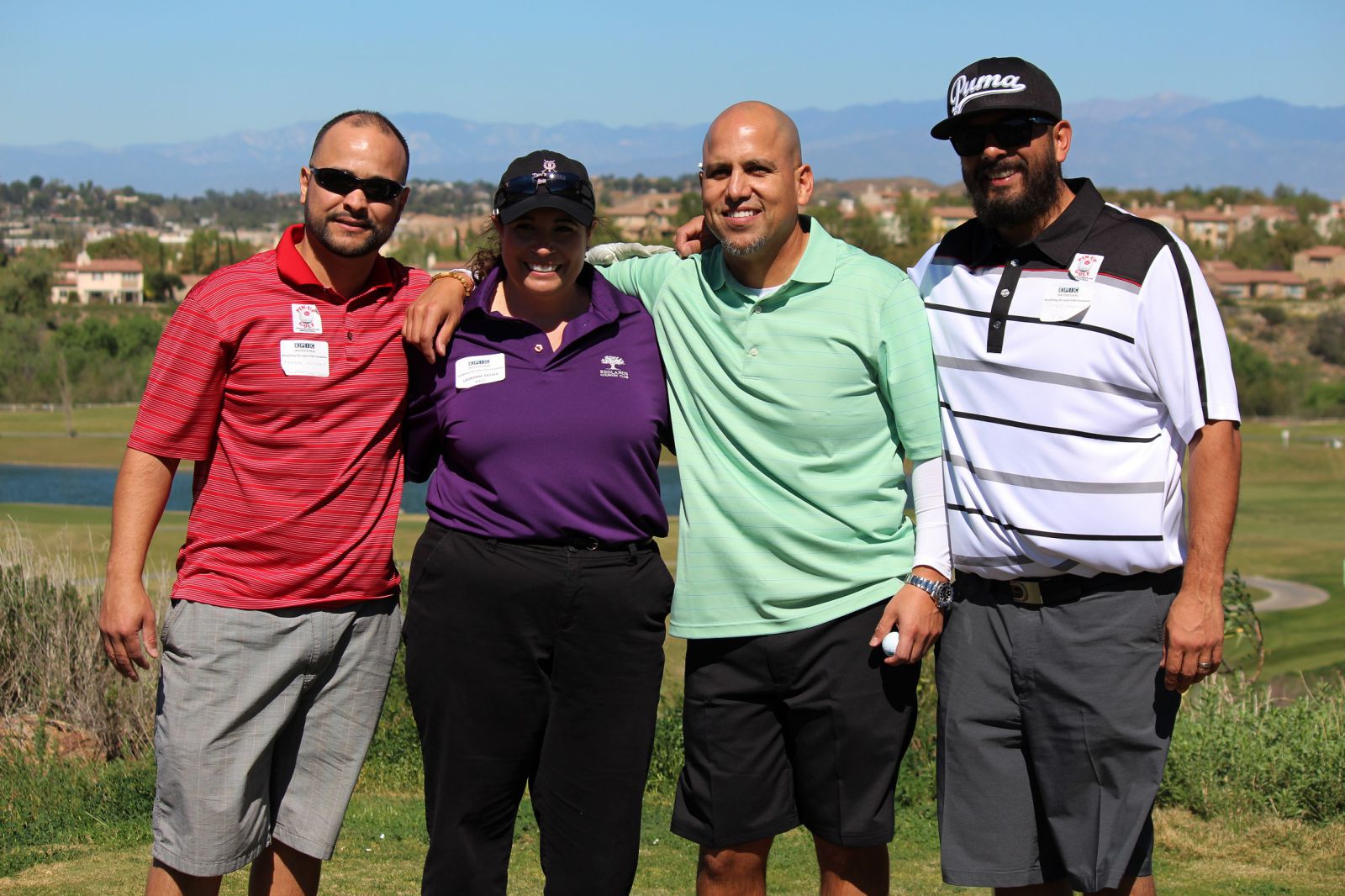 Going Beyond Your Expectations
Golf tournaments can be challenging to execute. We realize this, that isWe will exceed your expectations for your Corona golf tournament
why we take the initiave to help provide the services expected for your next golf event. We provide you with tables, chairs and a check in tent upon arrival. All carts will be personalized with name and hole assignment placards. We assist with setting up sponsor signs, special contests and proximity markers. We will donate a complimentary foursome of golf for a raffle or auction prize. We can create customized menus for on course snacks and refreshments. We can also provide driving range ammenities for a low cost for all golfers to warm up prior to their event.
For more information regarding charity, corporate or any golf outing
please contact our Director of Sales Matt Lollis at Mlollis@doslagosgolf.com